How much did you spend on your dog last year?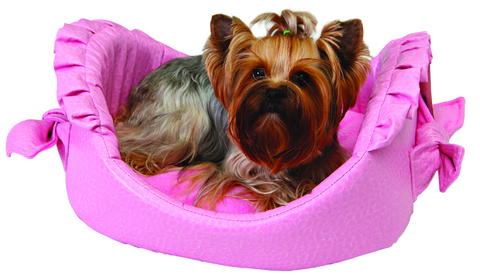 The American Pet Products Association reports that Americans spent $50.96 billion (yes, that's a "b") on their pets in 2011, the first time that number has broken $50 billion.  What did we spend it on?  About 65% goes to the essentials:  food and veterinary care.  The biggest growth category?  Services, including boarding, grooming, day care, and pet sitting, rose from $3.5 billion in 2010 to nearly $3.8 billion last year.  I guess that might be one indicator that the economy is improving!
Until next time,
Good day, and good dog!
You can receive our Doggies.com Blog articles everyday for free on your email inbox, Just enter your email below:

Read More Similar Posts: