Do you struggle to keep your dog – and at least some of the water – inside the tub when it's bath time? File this under the best dog hack I've seen in a long time.
Smear dog-safe peanut butter on the wall around your bath tub. Your dog will be so busy licking it off, he or she may not even notice the water running. This video is a bit more in-depth than just the peanut butter, and shows a VERY well-behaved dog, but it does illustrate the principle.
Until next time,
Good day, and good dog!
Although we could never put a price on the love and companionship we get from our dogs, the ASPCA wants you to know how much it actually costs to care for a dog. Of course, it also takes time and love to raise a dog, but it's important to consider your budgetary abilities if you are thinking about adding a dog to your pack. [Read more]
Please, please please, no puppies under trees! (OK, so I've been reading a lot of Dr. Suess with my kids lately.) Puppies make really awful Christmas / Hanukkah / Kwanzaa gifts for a wide variety of reasons. Please find something else to give your loved ones, then go adopt a pet AFTER the holidays.
[Read more]
As Dog Bite Prevention Week comes to a close, we thought it might be interesting to look at how dog bite claims impact your homeowner's insurance.
[Read more]
Spring has arrived, and the warmer months often prove an ideal time for families to add a pet to their homes. The season can also generate an influx of dogs to shelters as a result of owners who brought home holiday puppies before fully considering the responsibility. Potential owners should always do their research in advance to see what breed best fits their lifestyle, and when acquiring a dog from a shelter, there are very important questions to ask.
[Read more]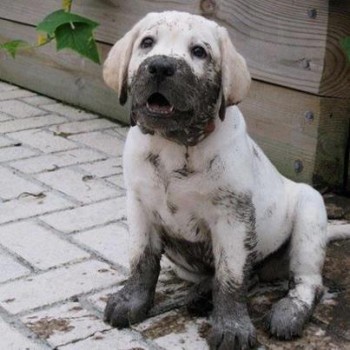 The good folks at PetArmor flea and tick preventatives sent me this list of cleaning tips from their lifestyle expert, Julie Edelman.
[Read more]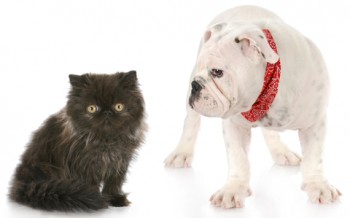 Today, we welcome guest blogger Ron Rutherford to this space. The Dog Lady will be back tomorrow.
Where there is smoke, there is fire ladies and gentlemen. The old saying "fighting like cats and dogs" didn't just show up out of nowhere. Although the saying may be tired, it definitely isn't out of date. Dog versus cat. Cat versus dog. It's the ultimate arch nemesis relationship even rivaling that of North and South Korea. If you happen to be the owner of a dog and the slave to a cat at the same time, it might seem like World War III is going to break out in your home at any minute. [Read more]
My sister turned me on to this book after hearing about it on a Cincinnati radio station.
A Pug With a Plan by Janeen Coyle is a cute, true children's story about how a family deals with the loss of their pet. Great for helping both kids and adults deal with the topic of grief.
Check it out if you find yourself struggling with that sad situation.
Until next time,
Good day, and good dog!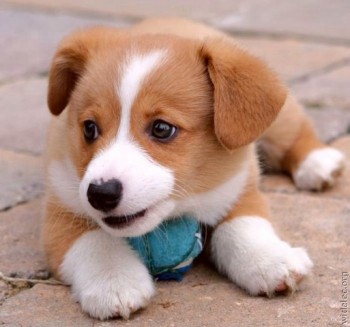 Congratulations! You've made the decision to add a dog to your family, but how do you make sure you're getting the right one? How do you prepare for the big arrival?
[Read more]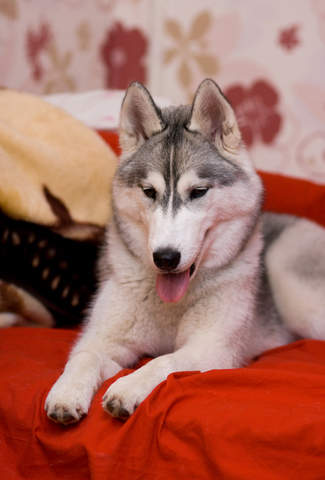 If you are thinking of adding a dog to your family, please make it an indoor dog. Even if you have to keep your dog in a crate sometimes, he or she is better off living inside than outside. Here are some reasons why:
[Read more]