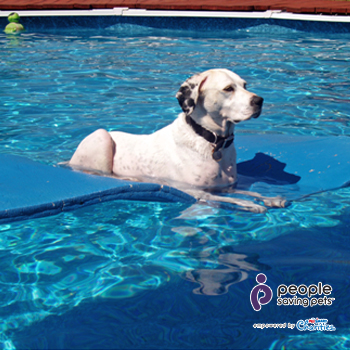 We asked you to submit your stories.  We asked you to vote on the selected finalists.  Now, without further ado, the winners and still champions! (Say that in your best boxing announcer voice).
Congratulations to all of the winners and their selected charities.
Until next time,
Good day, and good dog!
Similar Posts: