The Dog Lady is cooking turkey today, so this is going to be a short post.  Just a little holiday fun for you if you're not into football.
How many different words, including proper names, can you make using the letters in
H-A-P-P-Y   T-H-A-N-K-S-G-I-V-I-N-G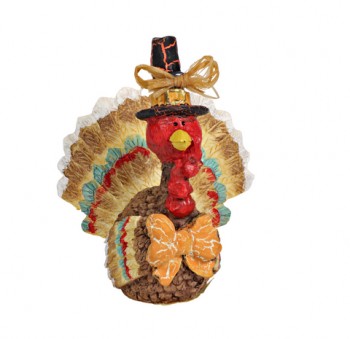 Check back tomorrow after you're finished with your holiday shopping to see what my family came up with.
Until next time,
Good day, and good dog!
Similar Posts: