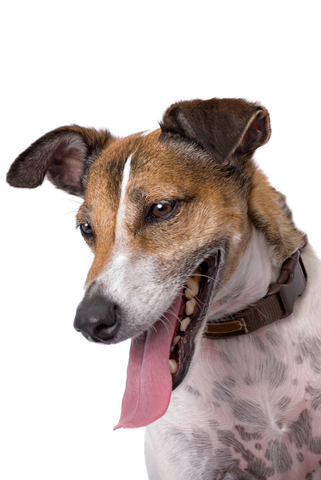 While they only name breeds, not specific dogs, the oddsmakers in Las Vegas have chosen a winner for the big Westminster Dog Show, which starts tonight.
The "Wizard of Odds", Johnny Avello, has predicted the correct breed as winner for the past five years. This year, his top pick is the Smooth Fox Terrier, at 6 – 1 odds. His other favorites are the Pekingese (7 – 1) and the Boxer (8 – 1). Here's the complete list.
And how could he go wrong with a Terrier? Dogs from this group have won Best in Show titles in 46 of the 135-year history of Westminster shows.
The Hound, Toy, Non-Sporting, and Herding group competition will be televised live Monday on USA Network from 8-9 PM ET and continuing on CNBC from 9-11 PM ET. The Sporting, Working, Terrier, and Best In Show competition will be televised live Tuesday on USA Network from 8-11 PM ET.
If you can't get to a television during the show, check in here frequently. I'll be live-blogging the winners of each group as they are broadcast.
Check out my picks in the new issue of our bi-weekly newsletter,  Straight Poop, and feel free to comment below on who you think will win!
Until next time,
Good day, and good dog!
Similar Posts: