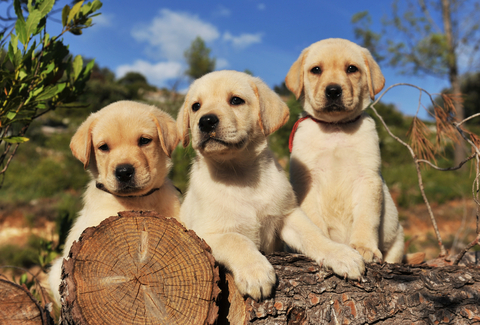 In honor of the upcoming Crufts Dog Show (the UK equivalent of Westminster, to be held March 8 – 11, 2012), we present the top ten dogs registered with the Kennel Club in the United Kingdom.

10. Boxer
9. Pug
8. Golden Retriever
7. Cavalier King Charles Spaniel
6. Border Terrier
5. Staffordshire Bull Terrier
4. German Shepherd
3. English Springer Spaniel
2. Cocker Spaniel
1. Labrador Retriever
How does that match up to the AKC-registered dogs in the United States? Check back next Tuesday for the Top Ten Dogs in the US.
Until next time,
Good day, and good dog!
Similar Posts: