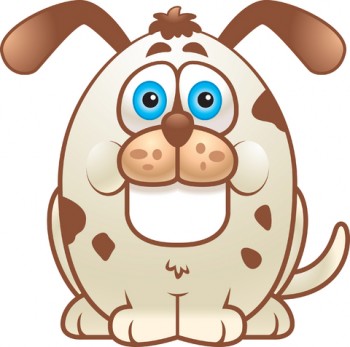 Continuing along the lines of yesterday's post on dog obesity.  If you have tried our top ten tips to manage your dog's weight (link to prev post), there is an FDA-approved drug that may help your dog get to a more healthy weight. 
Sorry, but this is not approved for you!  Pfizer Animal Health is now manufacturing a drug they call Slentrol.  Citing statistics from the American Veterinary Medical Association that as many as 40% of American dogs are overweight, Pfizer says that Slentrol will decrease your dog's appetite, which should make him eat less. 
I'm not sure if dogs engage in emotional eating, as we humans do, but if this drug truly reduces appetite, it should be helpful.  According to Claudia A. Kirk, DVM, PhD, Associate Professor of Medicine and Nutrition, College of Veterinary Medicine, University of Tennessee. "In today's hectic world, it's a challenge for many dog owners to find time to ensure their pets get adequate exercise. And in our culture, we often equate food with love – without being aware of potential adverse health consequences. For both pet owners and veterinarians trying to manage a dog's weight, these habits can be a source of genuine frustration."
Slentrol is available only with a prescription from your vet, and should not be used for humans or other animals, nor in dogs receiving long-term corticosteroid therapy or dogs with liver disease.  The most common side-effects are vomiting, diarrhea, lethargy, or anorexia.

Until next time,
Good day, and good dog!
Similar Posts: