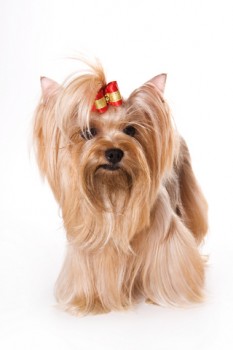 I find this truly hard to believe. A man in Frederick County, MD, asked his friend to "watch" his 75 (yes, that's right, 75!) dogs, then took off.
Naturally, the friend was unable to care for that many dogs, so he turned them all in at once to the shelter. Since this particular shelter is not allowed to refuse any drop-offs, they are now overrun with these dogs, members of ten different small breeds, only some of whom are house-broken, and must try to find placements for them.
Here's a link to the article from my local TV station ,as well as a video.
Please help.  If you can, take in one of these critters.  If not, please send a donation either to Maryland or to your local shelter.  They are all hurting as people lose jobs, homes, and the ability to care for their pets.
Until next time,
Good day, and good dog!

Similar Posts: