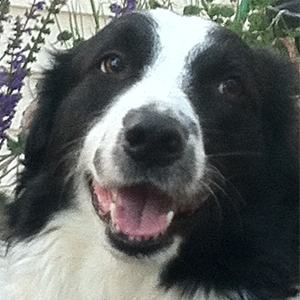 The winner of the Search and Rescue Dog category is John D. Like all dogs, John D has an excellent sense of smell. He puts his gift to work in finding lost children. He is also involved in research that is trying to see if dogs can detect cancer cells – kind of an early warning system to help people learn early in the course of their disease that a problem exists so treatment will be more successful.
John D. is a shelter dog who was rescued by his owner. Kind of a neat circle there – from being a rescue to being a rescuer. His charity partner is the Sage Foundation for Dogs Who Serve.
Tonight's Inspiration Award goes posthumously to Farrah Fawcett, who has inspired countless others to adopt shelter dogs. Her award was accepted by Ryan and Redmond O'Neal. Ryan tells the story of Farrah's dog Satchel, an afghan named for Satchel Paige, who died on the operating table after being diagnosed with cancer.
Be back soon!
Similar Posts: