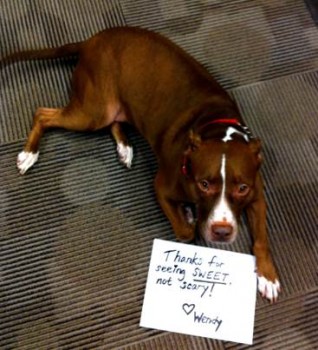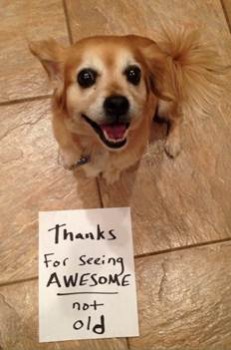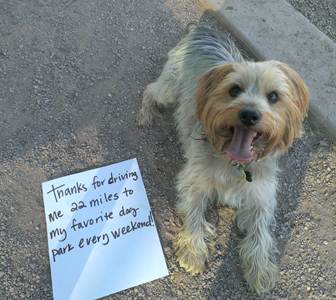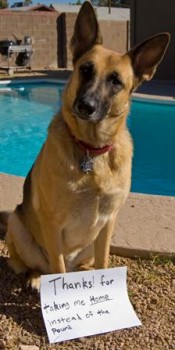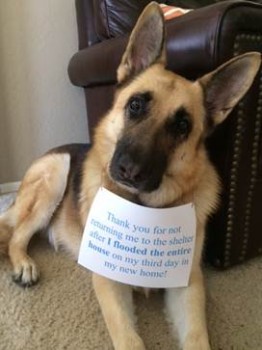 I received this from the good folks at PetSmart Charities this week: Every day, we see how thankful our adopted pets are for their forever homes. Their pure love and gratitude drives PetSmart Charities' commitment to helping other homeless pets.

So let's celebrate that gratitude this holiday season. Tell us what your adopted pet is thankful for. Maybe it's something deep and meaningful, like when you saved his life. Or it could be something simple and comforting, like her daily snuggle under the blankets.
Whatever your pet is thankful for, please share it with us on Twitter and Instagram, starting Thursday, Nov. 21. Use the hashtag #thankfulpets to share your pet's gratitude with the world.
To get inspired, we've shared a few of our favorites above.
Until next time,
Good day, and good dog!
Similar Posts: