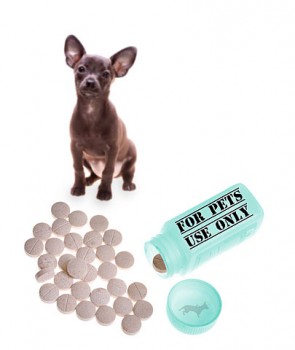 I read an interesting article weighing in on the possible issues with buying your dog's medication online rather than through your vet. It is certainly cheaper online, but it seems there are a whole slew of potential issues you could be exposing your pet to if you do purchase medications online. I certainly wasn't aware of all of the issues. I haven't purchased pet medicine online but I have considered it. Money is tight for many of us so it's tempting to save where we can.
But it's possible some online pharmacies repackage expired medicine with new expiry dates, and some prescriptions could be outright counterfeits. At the worst, it could put your dog at serious risk, and at a minimum the medication could simply be ineffective. You don't know that the medication was stored properly, and it's difficult to be certain that what you receive is the correct dose for your dog's weight.
It seems like the risks outweigh any cost savings. Have you ever purchased any prescriptions for your dog online? Would you consider it? If you have, what was your experience like? Are some online sources of pet prescriptions more reliable than others?