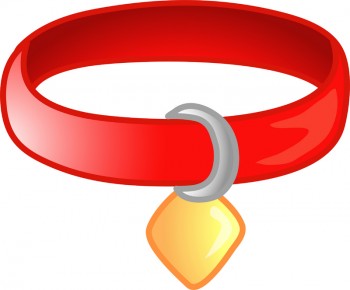 In Connecticut, dog licensing is required every June.  Here's a neat idea to encourage guardians to get their dogs licensed.
For the 11th year in a row, the town of Windsor is hosting a "just for fun" dog show on June 19th, featuring a Pooch Parade and judging circle.  Kids who don't have a dog can even enter the parade with a stuffed animal! 
For the live dogs, the only entry requirement is that they be licensed and wear a leash.  The local 4H club will sell snacks as a fundraiser at the festivities.

Similar Posts: