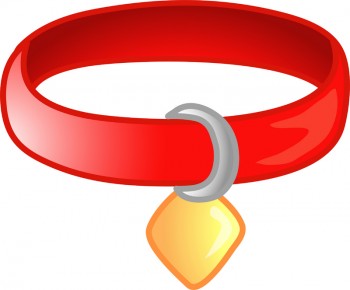 I found this a bit surprising.  City officials estimate that only about 20% of the city's estimated 500,000 dogs are licensed – even though it's required by law.  In an effort to improve compliance, dog guardians are now able to renew their licenses online.
One reason for the low number of registered animals may be that the city doesn't really make any effort to enforce the law.  They put a lot of effort into the pooper scooper law, but the license law is not a top priority for either the police or the parks department.  Mayor Bloomberg says he counts on the city's people to do the right thing.
This outrages the people who work in shelters.  Animal rescuer Regina Massaro says, "He should spend a day at Animal Care and Control's Brooklyn and Manhattan shelters," said Massaro, who runs the Spay Neuter Intervention Project, or SNIP.
A new bill pending in Albany would designate money from the licenses back to the city to pay for spay and neuter clinics in an effort to reduce the number of homeless cats and dogs.  What a great idea!
Dog licenses cost $11.50. Renewals are $8.50 for spayed and neutered dogs and $11.50 for dogs that have not been fixed.  If you're a New York City resident, click here to access the new system.
Until next time,
Good day, and good dog!
Similar Posts: