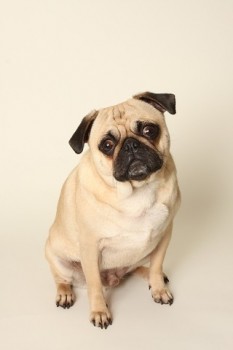 Last week's Top Ten Tuesday post was about the most destructive dogs, based on a survey of 3,000 customers of UK pet insurance carrier Esure.  This week, we bring you the opposite – the breeds found least destructive by the same survey.
Each of these breeds were responsible for less than $2 worth of damage.  I'm sorry, but in my humble opinion, any dog who can't do more than $2 worth of damage can't really be a dog!
King Charles Spaniel
Border Terrier
Cocker Spaniel
Old English Sheepdog
Highland Terrier
Corgi
Poodle
Pointer
Saint Bernard
Pug
Until next time,
Good day, and good dog!
Similar Posts: