In a bizarre story, a man in Australia has been charged with killing his wife–because she wouldn't let him cuddle the dog!
Anthony Sherna lived in a remote area of Australia with his wife Suzanne and their Jack Russell Terrier Hubble.  They had few friends, no nearby neighbors, and they pretty much relied on each other for their social life.  He made it a habit to cuddle and rock his dog to sleep at night while he listened to the radio.  Until one day last February when his wife started shouting at him for paying too much attention to the dog.
Apparently her shouting upset the dog so much he was shaking badly and couldn't be comforted for some time (at the best of times, it took 15 minutes to get the JRT to bed).  Anthony was so angry that he snapped, grabbed a dressing gown cord and wrapped it around his wife's neck.  As if this story wasn't strange enough already, Anthony then took Hubble to a pet spa so that he wouldn't have to confront his wife's remains!
So the wife is dead, the husband is in custody–but the dog at least is alive and well.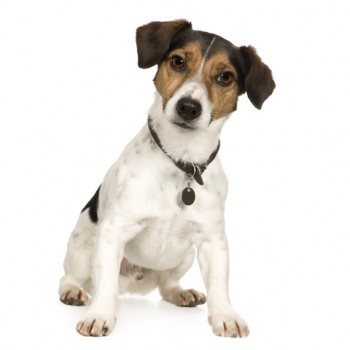 Similar Posts: