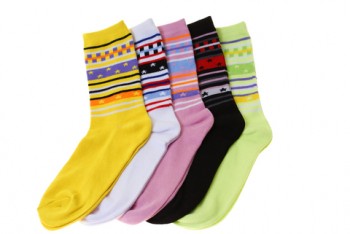 If you read my earlier post on dogs from hell, you know that my dogs have eaten everything in my house.  Similar to the dog in Marley and Me, many dogs eat things they really shouldn't.  From Veterinary Pet Insurance (as reported by MSNBC), here are the top ten things surgically removed from dogs:
10.   Sticks
9.  Hair ties / ribbons
8.  Bones
7.  Corn cobs
6.  Chew toys
5.  Balls
4.  Rocks
3.  Panty hose
2.  Underwear
1.  Socks
So, if you (like me) aren't smart enough to put your stuff away where your dog can't get to it and not quick enough to get your things from the dog before they are swallowed, you may end up with an expensive vet bill to have them removed.  The last time for us, it was $1600! 
If your dog throws up repeatedly over several days, it's worth an X-ray to find out what may be stuck in there.
Until next time,
Good day, and good dog!
Similar Posts: