My brother sent me these – there were lots more, but I picked out the relevant ones.
First:I've heard of a golden shower (which is a whole 'nother ball game we'd best not get into here), but here is a golden bath.
Now, as every parent knows, you have to keep your baby warm after his bath: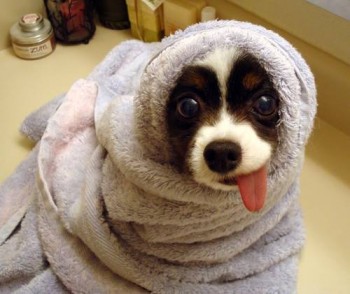 And sometimes, after a bath, your own hair doesn't behave, so you have to borrow some from someone else.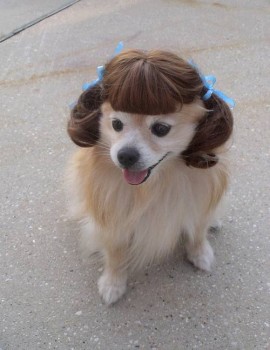 Finally, not that this is dog-related, but it is too cute. You always want to be prepared for whatever you might get into.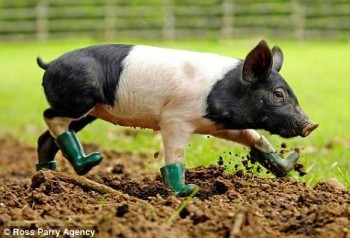 Until next time,
Good day, and good dog!

Similar Posts: