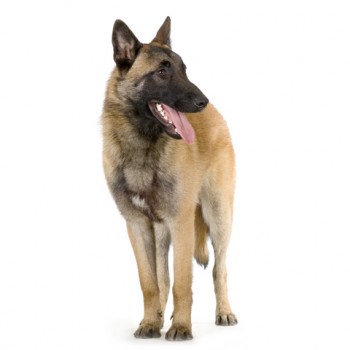 The AKC has developed a list of the nine breeds that have embodied America's taste in canine companionship over the past 125 years. (I added the 10th, because of my belief that everyone needs the experience of knowing a Golden Retriever at least once in their lifetime.)
The whys and wherefores are on the Today Show's Web site , but here's the basic list.
Golden Retriever
1880's: English Setters
1890's: Saint Bernards
1900's: Collies
1910's & 1930's: Boston Terriers
1920's: German Shepherds
1940's: & 1980's: Cocker Spaniels
1950's: Beagles
1960's & 1970's: Poodles
1990's – 2000's: Labrador Retrievers
Look for next Saturday's survey, asking which dog has most impacted your life.
Until next time,
Good day, and good dog!
Similar Posts: