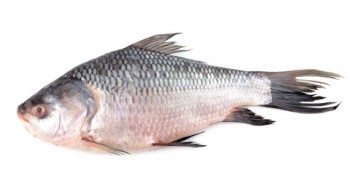 I don't know if you use commercial dog food or if you make your own, but if you haven't tried making your own, try blending together some of these ingredients – you're dog will think he's died and gone to heaven!
10.  Rice
9.  Oatmeal
8.  Pumpkin
7.  Peanut butter
6.  Salmon
5.  Tuna
4.  Turkey
3.  Chicken
2.  Eggs (include the shells for calcium)
1.  Beef
There are many Web sites dedicated to dog food recipes.  Just make sure you check to be sure the ingredients don't include things that are poisonous to dogs like garlic, onions, or grapes.  Not all Web sites do any research before publishing, so check them out before you use their recipes.
Until next time,
Good day, and good dog!
Similar Posts: