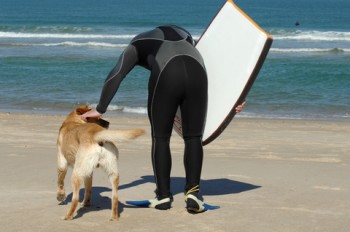 As I wrote yesterday, I really enjoyed the Marmaduke movie.  Here are what I consider the top ten highlights from the show.
10.  The trailer for the upcoming Cats & Dogs: Revenge of Kitty Galore movie, due out later this summer. 
9.  The extremely timid Chinese Crested. 
8.  Veiled references to wellness author Deepak Chopra. 
7.  Marmaduke going in after Maisey when the water main broke. 
6.  The Pig-Cow toy. 
5.  The dog surfing contest. 
4.  Marmaduke getting down to the dance machine. 
3.  Marmaduke getting stuck in the doggie door. 
2.  Marmaduke running through William H. Macy. 
1.  The dogs line-dancing at the end.
When you go to see it, let us know what you think!
Until next time,
Good day, and good dog.
Similar Posts: