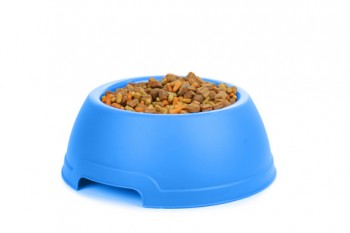 Eukanuba Pure, all sizes and varieties
Eukanuba Naturally Wild, all sizes and varieties
Eukanuba Custom Care Sensitive Skin, all dry sizes
Iams Veterinary Dry Formulas, all sizes and varieties
 The above dog foods have all been recalled by Procter & Gamble due to a risk that they may be contaminated with salmonella, which causes decreased appetite, fever, and abdominal pain.  Without treatment, the disease progresses to cause lethargy, diarrhea, fever, or vomiting.  If your dog gets sick, he can pass the joy on to you, so if you feel these symptoms, you should contact your doctor. 
The recalled products should be discarded, and you can call P&G at 877-340-8823 for a refund or replacement product.
Here's the entire press release, if you're interested.
Until next time,
Good day, and good dog!
Similar Posts: