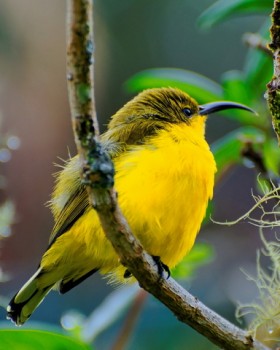 I've seen dogs who have their own Facebook pages, and have always assumed the page was written by the people who live with the dogs.  Now your dog can have his very own Twitter account, and you don't even have to do any work!
For a mere $25, you can buy a new Puppy Tweets unit from Amazon.com in either blue or pink.  According to the device's maker, Mattell, you simply attach the tag transmitter to your dog's collar, and the included wireless USB receiver to your computer.  Whenever the dog barks or moves or does anything else noteworthy, the transmitter sends one of 500 pre-programmed humorous Tweets.
The tag includes motion and sound sensors to allow you to keep up with your dog's activities.
OK, now I haven't even joined Twitter because I can't imagine that anyone is all that interested in the minutiae of my life.  I've felt a little like the wallflower at the prom.  Now even the dogs are having more to tweet about than I am!
Until next time,
Go0d day, and good dog!
Similar Posts: