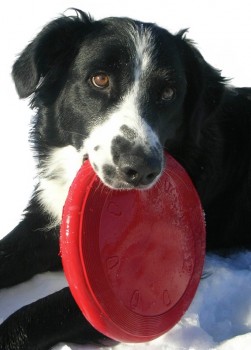 Happy ASPCA day!  The ASPCA was the first humane organization in the Western Hemisphere and the first organization to be given the legal authority to make arrests for crimes against animals.  They are celebrating 145 years of service this year, and today is National ASPCA Day, part of Prevention of Cruelty to Animals Month.  Their mission, since 1866, has been "to provide effective means for the prevention of cruelty to animals throughout the United States."
They provide local and national leadership in three key areas:
Caring for pet parents and pets
Providing positive outcomes for at-risk animals
Serving victims of animal cruelty
Learn more about ASPCA programs and services and policies / positions.
Give your dog an extra hug today in honor of the day, and if you can, consider adopting a shelter animal to help ease the burden.
Until next time,
Good day, and good dog!
Similar Posts: