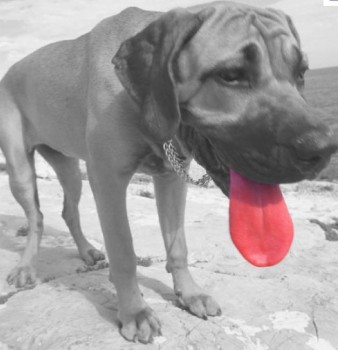 My friend, Tracey's, recent Facebook post. Great advice for all of us. Don't be afraid to speak up!
"Doggie Police": yes, I did just walk across the street & ask my thimble-headed neighbor to take his dog inside. He has his beautiful English Bulldog chained on his front porch IN THE SUN. His response: oh, Miss tracey, he has water. Me: make me feel better before I get pissed, take him inside or around the back in the shade. And you know? He did. PLEASE PEOPLE, don't leave your dogs in the sun, in the car, etc. & keep plenty of water for 'em. or you'll have to deal with me. Lol & for real…
Go get'em Trace!
PS – The pic at the top is an example of her awesome photography skills. She's not only smart, she's talented!
Until next time,
Good day, and good dog!

Similar Posts: