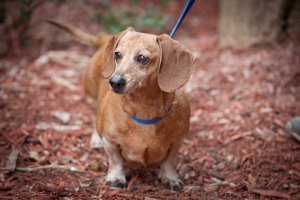 It's that time of year when we count all of our blessings, and I can't think of very many blessings bigger than having four dogs.  Here's my list of why.
10. They keep my lap warm on winter evenings.
9. They make me get out and walk, at least occasionally.
8. They show me what true joy looks like, every time I walk in the door.
7. They give my kids someone to play with.
6. They're really good listeners.
5. They don't judge.
4. They are a good early warning system when someone comes on my property.
3. They keep my cats on their toes.
2. They're great dishwashers!
1. They love unconditionally.
Wishing you and yours a Thanksgiving full of blessings too bountiful to count!
Until next time,
Good day, and good dog!

Similar Posts: