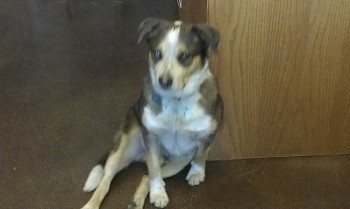 Yesterday, we published photos of the top ten dogs available for adoption at Foothills Animal Rescue in Scottsdale, AZ. Today, I want to tell you a little more about the shelter.
According to their website, Foothills Animal Rescue (FAR) was founded in 1995. We are a no-kill 501(c)3 organization that focuses on rescuing and adopting cats and dogs in Maricopa County. We take a unique interest in animals that have special needs.
FAR provides education, referrals and resources to the public regarding animal welfare. We intake animals from the public, other rescues and the euthanasia lists at Maricopa County Animal Care and Control and the Arizona Humane Society as space becomes available.
They are partially supported by a resale shop on the property.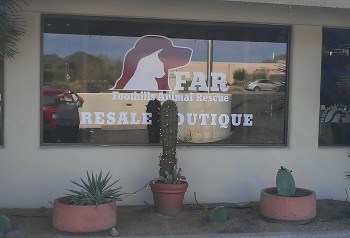 They were very welcoming to me as I just popped in to take photos with no warning at all. Thanks to Eddie, the intake coordinator, for showing me around and helping me with the dogs, and to Barbara, who was manning the front desk.
Also, thanks to Elvis (above) and Buddy (below, silhouetted against the front window of the shelter), who live with Eddie, but spend their days roaming the shelter to keep everyone safe!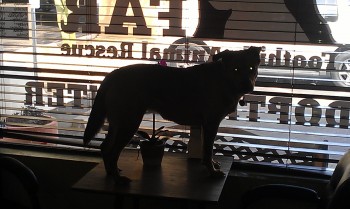 The saguaro cactus, pretty much the international symbol of Arizona, grows wild throughout the Sonoran desert and is protected by state law.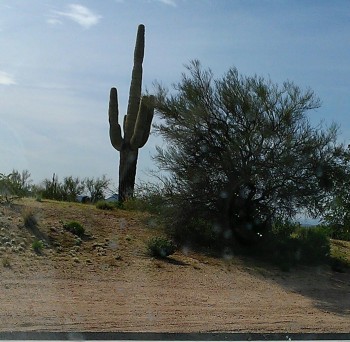 Until next time,
Good day, and good dog!
Similar Posts: