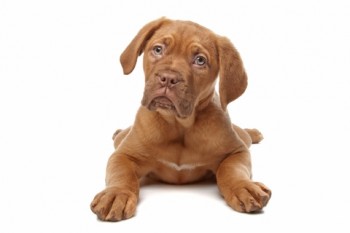 If you have a pet you need to place with another family, it might be tempting to advertise the animal as "free to a good home." Before you do that, check out this quote from a person engaged in dog fighting. (Warning: content is fairly graphic.)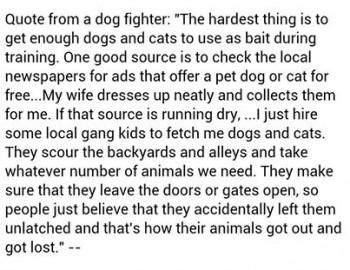 Here's the source document, if you want to know more. Stanley Coren's 'Why Does My Dog Act That Way?' Page 194.
If you can no longer care for your pet, please do the right thing and find a loving home for him or her. Don't just give the animal away to the first person who offers to take him or her. And if you leave your dog out alone in the yard, please lock the gate. Make it hard for these guys to find their bait animals.
Until next time,
Good day, and good dog!
Similar Posts: