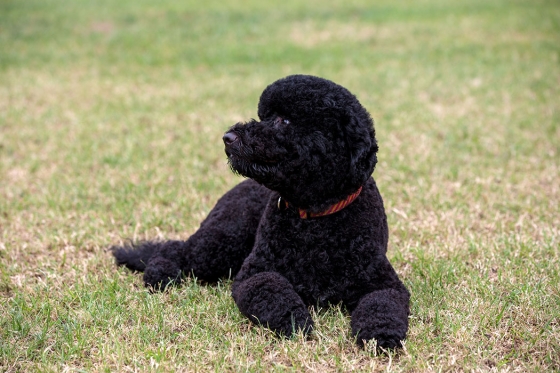 Announced on the White House Blog, the Obama's welcome Portuguese Water Dog Sunny.
In honor of Bo's new little sister Sunny, the Obamas are making a donation to to the Washington Humane Society.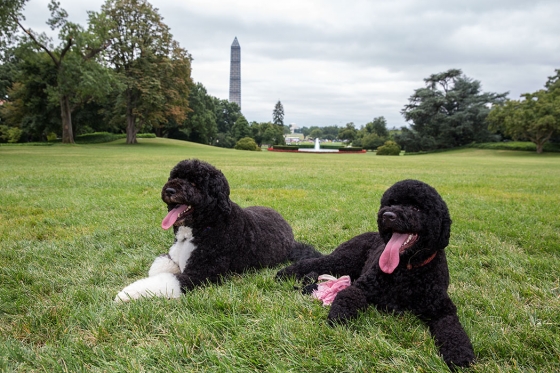 First Lady Michelle Obama thinks Sunny will follow her brother Bo's footsteps, "We suspect Sunny will follow in Bo's footsteps and keep the President company in the Oval Office, go for walks with the First Family after their 6:30 family dinner and even jump up on the First Lady's lap from time to time!"
The Portuguese Water Dog, a hypoallergenic dog, works great for the Obamas and people with dog allergies. Click to view other allergy friendly hypoallergenic breeds.
(Photos from whitehouse.gov)
Similar Posts: