I've never made a secret of the fact that I love hounds, although some of the breeds I would call hounds are not included in that group. For example, my beloved Vizsla, Cooper, is in my opinion a hound dog but he belongs to the sporting group.
But I digress. My real point is: which group are you most looking forward to seeing at the 2013 Westminster Kennel Club All-Breed Dog Show?
Until next time,
Good day, and good dog!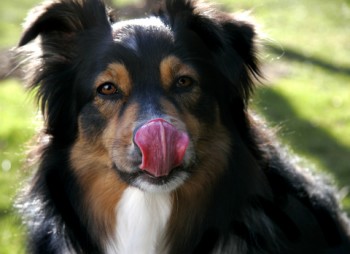 They're not just for farmers anymore.  The herding breeds can make great pets, as long as you are prepared to help them find an outlet for all that energy and intelligence.  These dogs have  to have a job or they can become destructive, but properly occupied, they are wonderful companions.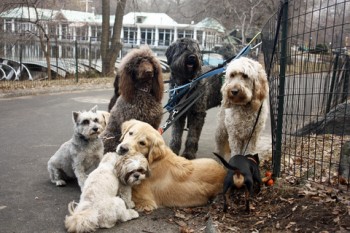 If you're reading this site, it's no doubt you love dogs, but have you ever had a favorite?  A dog that no other dog quite measures up to?  There's so many breeds, it's hard to do this as a poll, so we'll use breed groups, as recognized by the AKC.  If you're not sure where your dog fits, click here for the AKC listing of breed groups.