Yes, this is a real company. And what a great idea! You know how Border Collies and other herding breeds always need a job? Someone was really thinking when they found a way to put them to work in a way that also provides revenue. Sound like fun? They have franchise opportunities available across the country.
Geese Police, Inc.® has been providing quality goose/bird control for over 25 years. It is their mission to provide the most effective environmentally safe Canada goose control service possible, using working Border Collies and other special techniques. Geese Police, Inc. is the best when it comes to wildlife control and pest solutions for Canada geese. [Read more]
Who knew? When he's not rocking, the lead singer of Van Halen, David Lee Roth, trains and competes with herding dogs! Love to watch those herding dogs work, and he gives a pretty good explanation of what they're doing. (Excuse the language, which he only slips once.)
Until next time,
Good day, and good dog!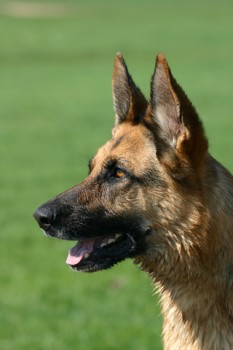 This is the first of several posts I will do this week as we prepare for the Westminster Kennel Club Dog Show on February 14 and 15.  I'm going out on a limb to tell you my picks for best of group in each of the breed groups.  (Gulp!)  I can't say I know enough about dog shows for these to be anything other than wild guesses, based loosely on information readily available on the web.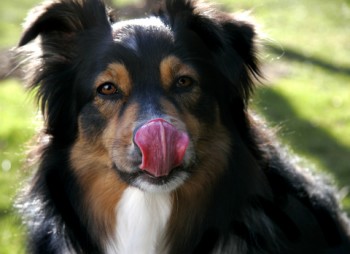 They're not just for farmers anymore.  The herding breeds can make great pets, as long as you are prepared to help them find an outlet for all that energy and intelligence.  These dogs have  to have a job or they can become destructive, but properly occupied, they are wonderful companions.