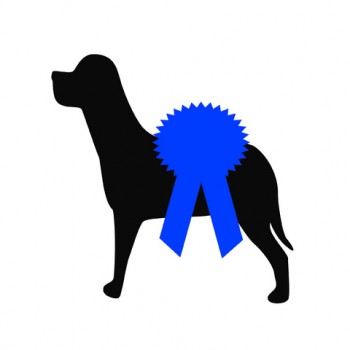 Obviously, the biggest thing in the dog world this week has been the 133rd Annual Westminster Kennel Club Show.  We all know by now that the Sussex Spaniel won, but is that the dog you would have picked? 
Listed below are the 7 Best in Group winners – which one would you have picked?
Until next time,
Good day, and good dog!
Similar Posts: