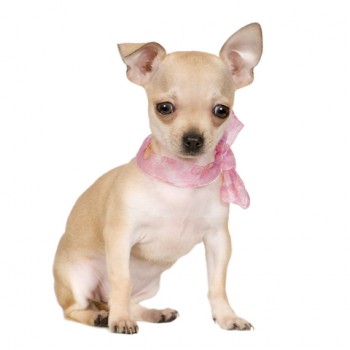 Have you seen the Traveler's Insurance commercial where the dog tries to put his bone in a safety deposit box at the bank, then can't sleep because he's worried about it?  How about the one for Denta-Stix that shows the dogs with doggie dentures?  These are two of my favorites, which prompted me to do some research on commercials with doggie stars.
According to LePaws, a Hollywood talent agency that represents animal actors, one of every three television commercials features a dog.
I tried to find commercials that weren't specifically for dog-related products, although the Denta-Stix one was too cute not to include in my top ten.
10.  Doggie Dentures / DentaStix And I have to tell you:  if you go to their web site, you can upload a picture of your dog to see how he/she would look with doggie dentures!
9.  Prized Possession / Traveler's Insurance
8.  Lost dog / AT&T
7.  We couldn't forget the Taco Bell dog!
6.  Dog limo ride / Bridgestone
4.  Dog eats bird at vet office / YellowBook
3.  Dog drives car / CarFax
2.  Dog steals Pepsi, blames cat
1.  Dog revenge / Doritos (2010 Super Bowl)
These last two are so good because they so accurately capture the possible intent of the dog, rather than just showing off a cute creature to sell something.
What commercial featuring a dog is your favorite?
Until next time,
Good day, and good dog!
Similar Posts: