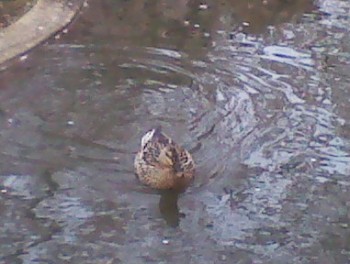 I was in Newark, Ohio on business earlier this week, and had the opportunity to stay at a beautiful hotel called Cherry Valley Lodge. It was set up to look like an old time hunting lodge, but the art work hanging on the walls was something else.




The first one wasn't bad – the dogs are pretty cute, although I can't picture them not attacking the rabbit.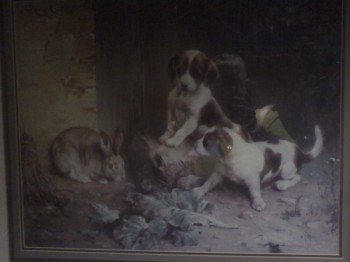 Even the second one wasn't terrible – a bit odd, perhaps, but not terrible.















But a little further down the hall, I came upon the third one. Have you ever seen more pitiful looking dogs? If my dogs ever look this sad, please put them down for me.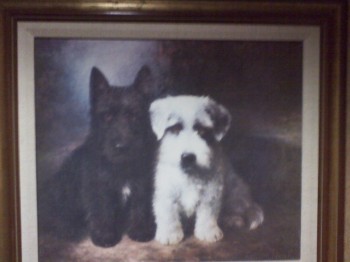 And, just because the place was so beautiful, I had to include the picture of the courtyard. Doesn't it look like a postcard?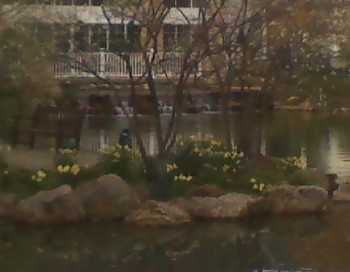 Until next time,
Good day, and good dog!
Similar Posts: