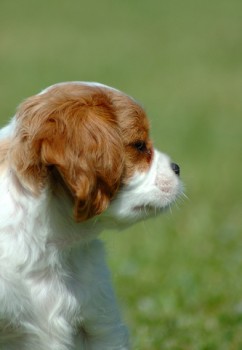 Animal Planet is reporting record ratings for this year's Puppy Bowl.  1.7 million people tuned in to the premier broadcast (up from 1.1 last year), and after five subsequent re-airings, a total of 9.2 million people saw it in all. 
I liked it okay – it was really cute…for awhile.  But really, it's just two hours of puppies running around playing on an indoor football field.  I can't imagine over 9 million of us had nothing better to do, but what do I know?
Until next time,
Good day, and good dog!
Similar Posts: