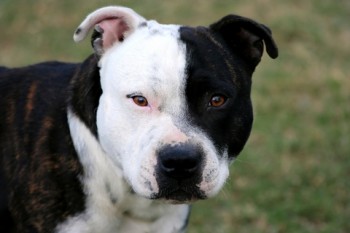 Remember when Michael Vick was one of the most hated figures in sports because of his involvement in dog fights? 
According to Dashiell Bennet in BusinessInsider.com, Vick is now popular again.  Seems NFL fans have a short memory for the treatment Vick subjected his dogs to, as long as he is doing well on the football field.
Evidently, Vick is in 3rd place in NFL passer ratings and his team, the Philadelphia Eagles is in first place in their division.
Hard to believe.
In a related story, NPR is reporting that a new DNA database could be used to help find the breeders of dogs used in fighting rings.
Acting on information which indicates that dogs used in the fighting ring are often related, prosecutors have pushed to find the source of the problem – the breeders.
Until next time,
Good day, and good dog!
Similar Posts: