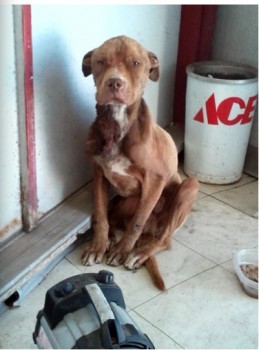 A stray dog named Ace, after the store he was found near, is going to be killed.
Why?  "Ace is considered unadoptable because he is a pit bull."
You can follow the story on the Facebook page (now with more than 12,000 likes) for the Detroit Dog Rescue and Save Ace campaign,  and read the full story from the Oakland Press by Karen Workman here.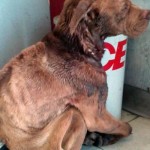 Similar Posts: