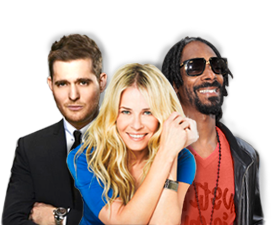 We've heard for years about shelters that have to put dogs down because they don't have enough space. Now some advocates are saying that the real problem in really a lack of food. So rapper Snoop Dogg is partnering with Dog for Dog, a dog food company that donates one bag of food to shelters for every bag of food sold.
This is really a Godsend for Dog for Dog, because the company does not advertise its products in any traditional sense, preferring instead to use their money to donate food to shelters. So they have to rely on word of mouth and the buzz created when celebrities like Snoop Dogg begin buying their food and publicizing their cause.
Other celebrity supporters include Michael Buble and Chelsea Handler.
What a cool cause to support!
Until next time,
Good day, and good dog!
Similar Posts: