Tag Archives: winter dog safety
Great information on cold weather care from the ASPCA blog!
Stay warm this weekend!
Until next time,
Good day, and good dog!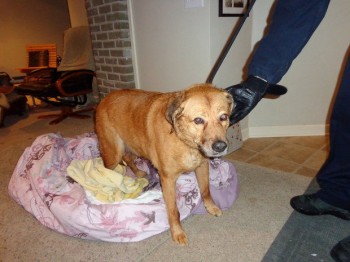 UPDATE:  I asked Pound Buddies to let me know the status of this lost baby.  Here's the response from shelter worker Connie Karry: 
The dog was microchipped and owner was contacted the day our volunteer brought it to our Shelter on Keating Ave.  Because the dog was current on rabies vaccination and licensed (but apparently not wearing it) we were able to release to the owner that day.
Continue reading Do You Know This Dog? →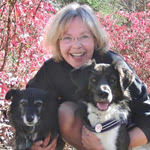 Written from the viewpoint of canine Johann, the Raise A Green Dog site offers the following advice for keeping your dog safe and happy during the winter months.
Continue reading Tuesday Top Ten: Winter Tips for Raising a "Green" Dog →