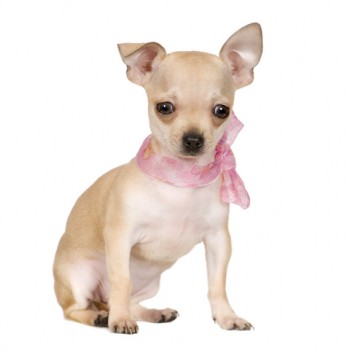 Earlier this week, handlers of Gidget, the chihuahua made famous by starring in Taco Bell commercials, announced that the dog suffered a massive stroke and had to be euthanized at the age of 15.
Now some tasteless bloggers have noted that Taco Bell has a new chalupa filling, but this blog would never go there.
The idea for a talking Chihuahua was first pitched to Taco Bell by two men from Michigan, but the company turned it down, afraid of being nailed by activists who thought it was too stereotypical.  The company dismissed the two men's idea, but then used it anyways, resulting in a $42 million payout after a later lawsuit.
Rest in peace, Gidget.  Vamos a extrañar.
Until next time,
Good day, and good dog!
Similar Posts: