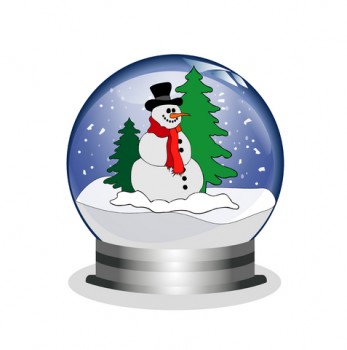 Do you ever watch the Ion Television Network?  I'm addicted to Criminal Minds, and I love Boston Legal, so I often find myself there in the evenings.  They are running a contest on their web site whereby you can win a $1000 gift card for yourself and a $500 donation to a shelter.
The contest is cute – it's a variation of the old Concentration game, where you have to match two cards from a group of cards turned face down.  In this contest, you click on a snowglobe.  The globe shakes and when the snow clears, you see the picture you have to match.  And you can keep playing until you make a match – it's not just two clicks, and if you lose too bad, so sad.  Simply click on a 3rd snowglobe, and the first 2 will go back the way they were so you can try to match the 3rd one.
Once you have found a match, the system asks for your name, e-mail address, and phone number.  That's all there is to it!
Have fun and good luck!
Until next time,
Good day, and good dog!
Similar Posts: