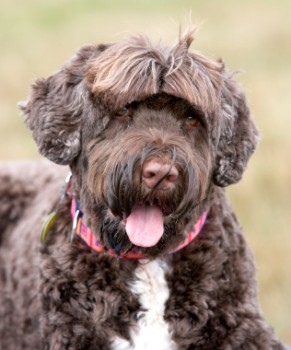 Congratulations to the Pedigree Animal Foundation.  Due to their campaign during the Westminster Kennel Club show, they collected over $205,000 from viewers to be donated in support of dog adoption. As of today, that total is up over $300,000
The Pedigree Corporation will match at least the donations made during the show (I'm not sure about other donations), so selected adoption organizations will receive a total of over $410,000!
If you want to help out, go to DogsRule.com, where you can learn about several ways to contribute.  Even if you just click on the link to become a Facebook fan, you will trigger a donation of 1 bowl of dog food to a shelter.  No cost to you, and a world of help for dogs!
Thanks, Pedigree!
Until next time,
Good day, and good dog!
Similar Posts: