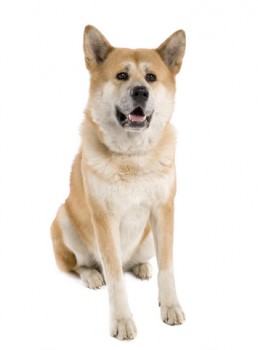 We finally had the time last weekend to sit down and watch the movie Hachi with Richard Gere and a beautiful Akita.
The movie is based on the true story of a dog in Japan who waited faithfully at the train station for his master to come home from work each day.  When the master dies at work, the dog still waits at the station every day until the day he (the dog) dies.
The movie is set in the US rather than Japan, but parallels the story nicely.  And did I mention the dog was beautiful! He's obviously played by several dogs, as he ages throughout the movie from puppyhood to very senior, but you won't find a more handsome specimen at any age.
Beautiful dog, beautiful man (Gere), beautiful movie!
Highly recommended.
Until next time,
Good day, and good dog!
Similar Posts: