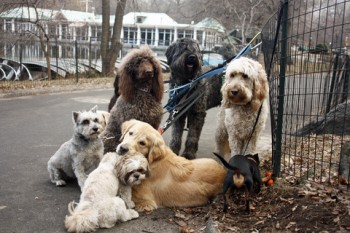 I posted yesterday about the great work being done by the PetFinder.com Foundation, and it struck me that people might like to have some options that are more local or that are focused on an area other homelessness when they decide where they may donate.
It's often  tough to decide which charity to support because you want to make sure your money is being used for the purpose you intended.  I consulted Charity Navigator to choose the following twelve charities.  All of these organizations earned four stars from Charity Navigator, the highest score available.
Charities are judged based on their organizational efficiency and their organizational capacity.  The site also provides a list of the accountability policies the charity has, such as whistleblower protection and audited financial data available via their website.  Finally, there is a place for news reports regarding the organization and a spot for those familiar with the charity to offer reviews.
Here are the twelve four-star animal rights, welfare, and services organizations, as rated by Charity Navigator (in no particular order):
Canine Assistants, Alpharetta, GA
Canine Partners for Life, Cochranville, PA
Humane Society of Pulaski County, Little Rock, AR
Delaware Humane Association, Wilmington, DE
Kansas Humane Society, Wichita, KS
National Disaster Search Dog Association, Ojai, CA
National Education for Assistance Dog Services, West Boylston, MA
Puppies Behind Bars, New York, NY
Sacramento SPCA, Sacramento, CA
San Francisco SPCA, San Francisco, CA
Shelby Humane Society, Columbiana, AL
Tony LaRussa's Animal Rescue Foundation, Walnut Creek, CA
Happy giving!
Until next time,
Good day, and good dog!
Similar Posts: