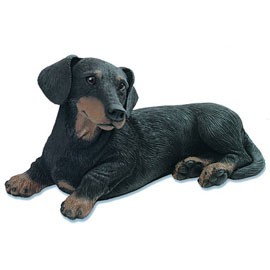 Last week, we listed top ten lap dog breeds, and as promised, this week we bring you the top ten reasons why you might want to have a lap dog.
10.  They actually fit into your lap.
9.  Less food to buy, as compared to larger dogs.
8.  Less waste to clean up.
7.  Easier to control on a walk.
6.  They fit in your purse.
5.  Easier to take on a road trip.
4.  Can be carried (rather than dragged) into the vet's office.
3.  They don't take up the whole bed when they sleep with you.
2.  Cheaper / easier to groom.
1.  They keep your lap warm on a cold winter day.
Until next time,
Good day, and good dog!
Similar Posts: