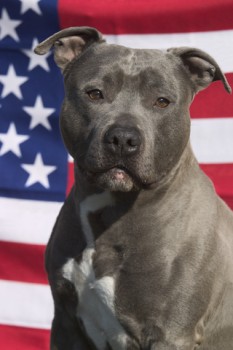 I couldn't let September 11th pass by without a tribute to the search and rescue dogs who served in NYC in the aftermath of the World Trade Center bombings.
A tip of the doggies.com hat to service dogs and their handlers everywhere – we appreciate your selflessness.
Until next time,
Good day, and good dog!

Similar Posts: