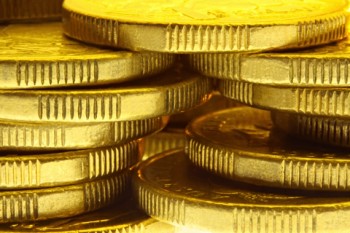 When Leona Helmsley died several years ago, she left a trust fund of more money that any of us will likely see in a lifetime, with the specification that the money be used for dog-related causes.  Apparently, no one considered her wishes all that important.  The foundation recently awarded $136 million.  Guess how much went to dog causes?  A paltry $1 million – less than 1% of the total.
See what Wayne Pacelle, President and CEO of the Humane Society of the United States, has to say about this in his blog.
You can let the trustees of the foundation know what you think of their decision by writing to them here:
LEONA AND HARRY B HELMSLEY FOUNDATION INC
230 PARK AVE
NEW YORK, NY 10169-0005
Until next time,
Good day, and good dog!
Similar Posts: