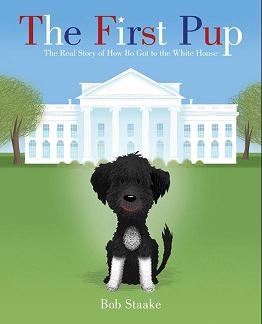 Did you ever wonder what kind of mail a blogger gets?  Aside from wonderful notes from readers, I also get stuff like this.  
 First up:  from Matt at Period Media: 
Hi Beth! 
The Urban Pet is a great chain of dog stores based in the LA area.  Each location has over 5,000 wonderful pet supply options for dogs, cats, fish, and reptiles, including a wide range of organic and eco friendly products. Zack Grey (the owner of the store) also happens to be an accredited dog trainer, specializing in both group and private lessons.  
Learn more about Urban Pet. They have stores located on Beverly Blvd in LA and on Santa Monica Blvd in Silver Lake. 
Next, from Nancy at Fucini Productions, under the subject line of "Contests for you and your readers to enter!"
Hi – Just wanted to let you know about a few contests that some of the companies we represent are runnning on their Facebook pages. You – and your readers – can win some great pet products! 
OurPet's ecoPure Naturals Favorite Fragrance contest – in a sentence or two, post about a scent that helps your pet calm down and de-stress. The three best stories will win $25.00 in ecoPure products. The contest runs through the end of June.
Pet Supplies "Plus" Best Pet Trip contest – tell PSP about the best trip you've ever taken with your pet, or a trip you would like to take. The three best stories will win a $20.00 gift card to their local Pet Supplies "Plus" store. This contest runs through June 15.
And, last but not least, from MacMillan Publishing:
THE FIRST PUP:  The Real Story of How Bo Got to the White House, written and illustrated by Bob Staake  
When Barack Obama stepped into office, he promised his daughters Sasha and Malia – and all the dog-lovers in America – that there was going to be a puppy in the White House. This is the REAL story of how Bo got to the White House.