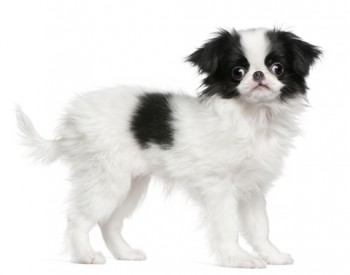 Below are the last of the breed results from today's judging.  Videos are available on the Westminster Dog Show site, and Best of Group judging starts at 8 pm (ET).
Hounds
Smooth Dasch CH Brownwood's D'Geno Rock SS
Wire Dasch GCH Gleneagle's Who's Famous Now
Toy
Affenpinscher GCH Banana Joe V Tani Kazari
Eng Toy – KC&R GCH Loujon Suruca Last Issue
Jap Chin GCH Cin-Don On The Road Again
Toy Manch Terr GCH Heaven Hi's Cornerstone
Toy Fox GCH Barbary's Fame 'N Fortune
Herding
Bearded Collie GCH Tolkien Raintree Mister Baggins
Briard GCH Celebratia Vintageeightyfour
Canaan Dog CH Pleasant Hill Magnum of Samara
Cardigan Welsh Corgi GCH Twinroc Santa Paws
Icelandic Sheep GCH Pineridge Kolperia
OES CH Bugaboo's Georgie Girl
Pembroke Welsh Corgi GCH Segni At Coventry
Until next time,
Good day, and good dog!

Similar Posts: