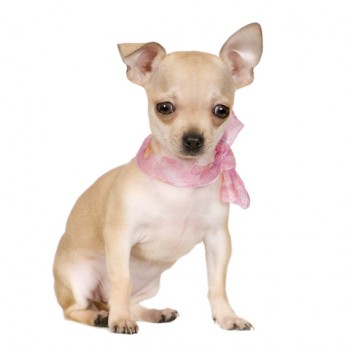 As most of you know, I live in Northeastern Ohio, close enough to Cleveland that it was very big news when the three girls who had been kidnapped ten years ago were found alive. What I didn't know until more recently is that the kidnapper also had three dogs in the house.

A Chihuahua was seized from Ariel Castro's vehicle at the time of his arrest, and two terrier-poodle mixes were taken from the house when the girls were rescued. The dogs are said to be in good condition, although the mixed breeds' fur was pretty matted.
An unidentified rescue group has agreed to care for the dogs until each of the girls has a chance to decide whether or not she would like to keep any of them. They are willing to keep the dogs for as long as the girls need to make their decisions. The thought is that they may have formed bonds with the dogs, and that maintaining the relationship with the dogs could be important in their healing. (My two-cents worth: I wouldn't want to have anything to do with anything that came from that house, but what do I know?)
Kudos to the rescue organization for stepping up to care for the dogs without insisting on publicity! Check out the whole story on NewsNet5.
Until next time,
Good day, and good dog!
Similar Posts: