Tag Archives: fire safety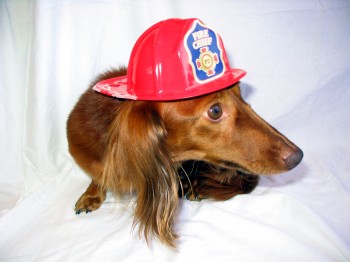 October is fire safety month.  Do you have a safety plan for your dog?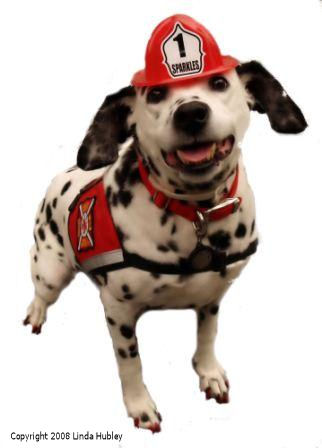 Thanks to doggies.com reader, Firefighter Dayna Hilton of Clarksville, ARK for sending us this information on Sparkles, a rescue dog who has become a fire safety trainer.
We're always looking for good source material, so feel free to send news tips to [email protected].